Another reason it pays to get a home inspection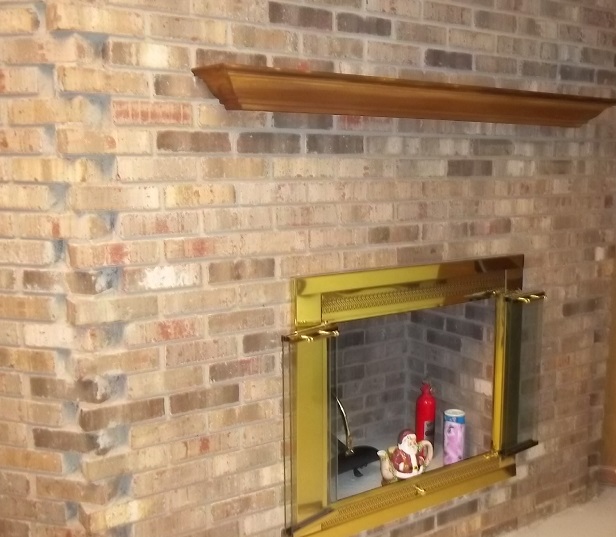 This home was listed as having 2 fireplaces, one upstairs in the living room and one in the basement. This is the basement one, looks pretty nice.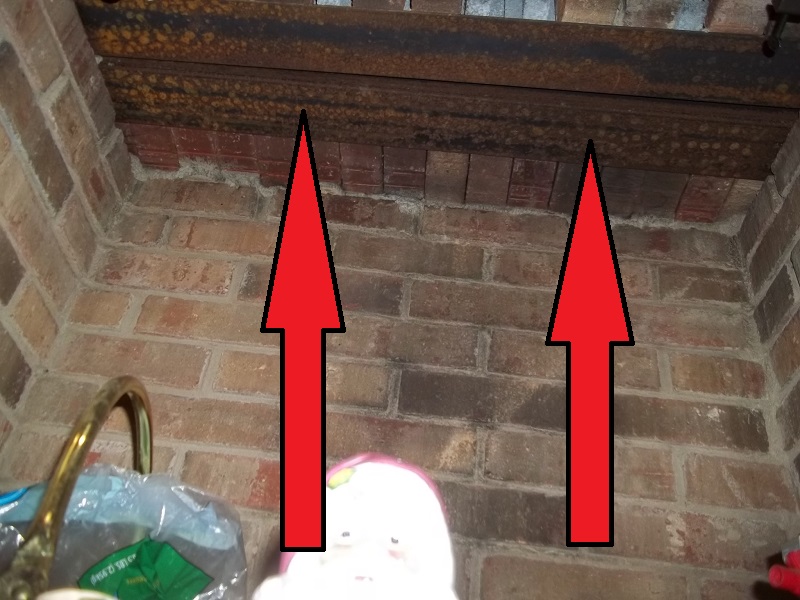 But they left out one minor detail, there's no flue pipe in the fireplace, no chimney!  Can't burn a fire in here. It's nothing more than a decorative masonry box. Oh well, guess you could stick a nice floral arrangement in it.